Foldable Sunglasses With Box Vintage Classic Sun Glasses Men Shopping Travel Colorful UV400 Lunette De Soleil Femme
It's never too late to open yourself a unique look that could stand out from the crowd. Get ready for a truly funky and fashionable look that could enhance your presence with Foldable Sunglasses. It's time to put a distinct style on your unparalleled personality and take it to a whole new level – with Foldable Sunglasses.  Protect yourself with the harmful UV rays in broad sunlight with the patented design that could perfectly match your style. The sunglasses are polarised with UV400 assurance alongside its unique handy design.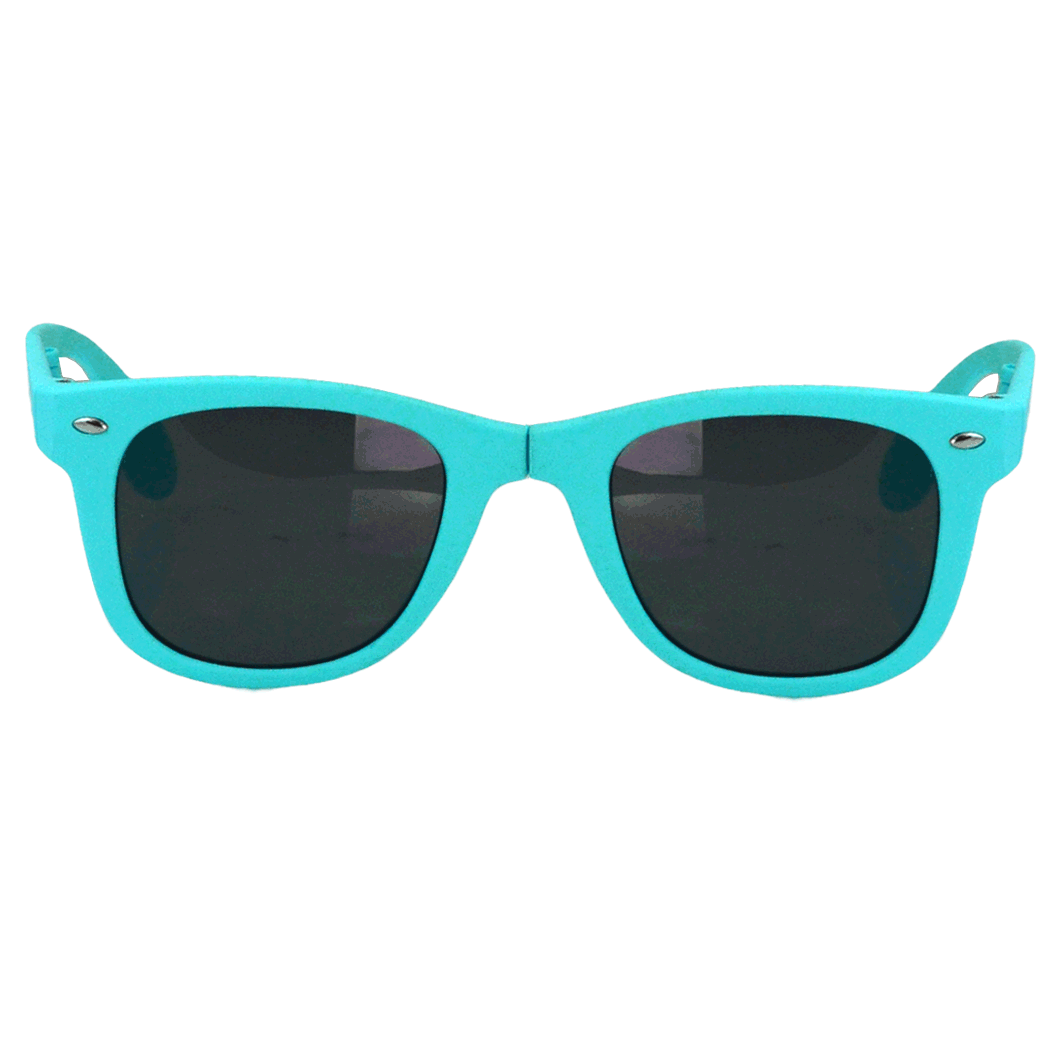 Carrying a sunglass holder with you all the time, feel a bit bothersome but what if you could simply strike your sunglass into your hand. Isn't that great and suits your sporty personality with an awe-inspiring look. We had just brought a perfect Foldable Sunglasses for you, a slap-see sunglass, yes heard it right. It's a slap-see sunglass that molds in your body giving you complete freedom alongside an all-new funky look.
Product Details:
Long-lasting material
Patented design
Easily Foldable Slapsee sunglasses
Just slap it into your arm or a handle and wear
it like a wrist band
Free size sunglasses
Simple to fold and use
Ideal gift for an outdoor person
Give yourself a sporty look
Specifications:
Imported

plastic frame

anti-reflective lens

polarized

Lens width: 57 millimeters

Lens height: 44 millimeters

Bridge: 15 millimeters
Arm: 135 millimeters

Measurements: 6″ (152 mm) W x 2″ (51 mm) H

TAC Polarized Lens, 100% UV 400 Protection

Foldable, fit over the glasses frame

Soft black pouch included

Original photo and description by PASTL.